AcroYoga Conway
Who We Are
Our Instructors
Where We Play
Find us on social media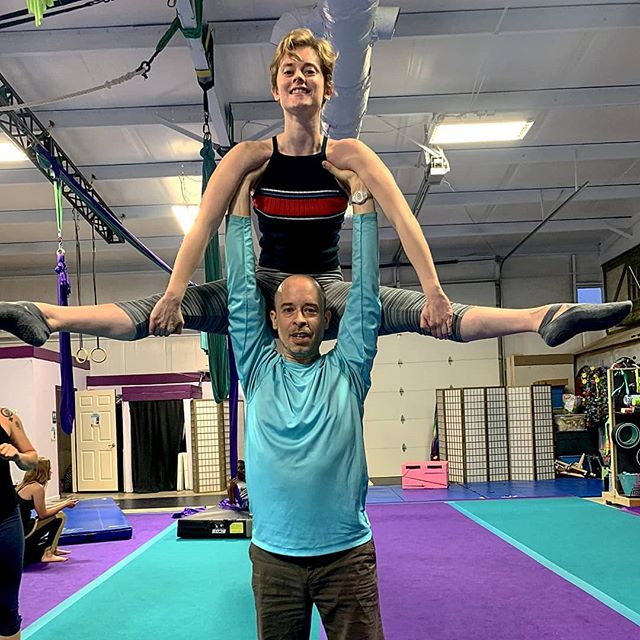 It's been juuuust over 1 year since we gave a shout out to @__aster.evans__ , and we're continually impressed by his progress with and attentiveness towards Acro. We're happy to have you in our community, Aster! 💚 #membermonday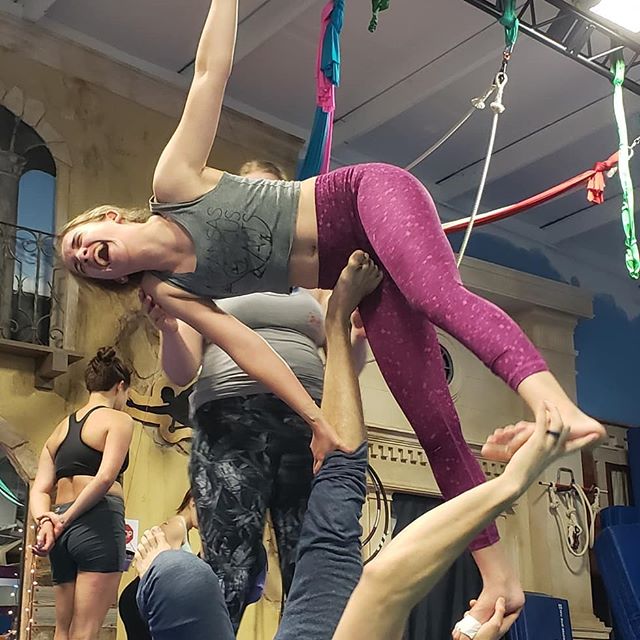 Swipe for the many faces of Katherine 🤪😄 • • Have you signed up for July's class series yet? Starting this Thursday we will be diving into the transitional pose side star. What was once your nemesis in Acro will quickly become your go-to move for unlocking new washing machines! • • Link in bio to sign up today!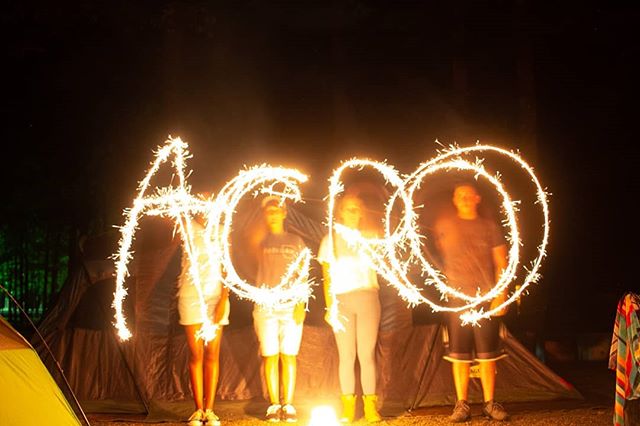 Happy Monday! We're back in cell service and wanted to share a few shots from this weekends camping adventure. • • We'll be cancelling our Thursday night classes this week for the 4th of July! Join us at Lake Willastein Park in Maumelle for fireworks instead! Bring your family and friends 😊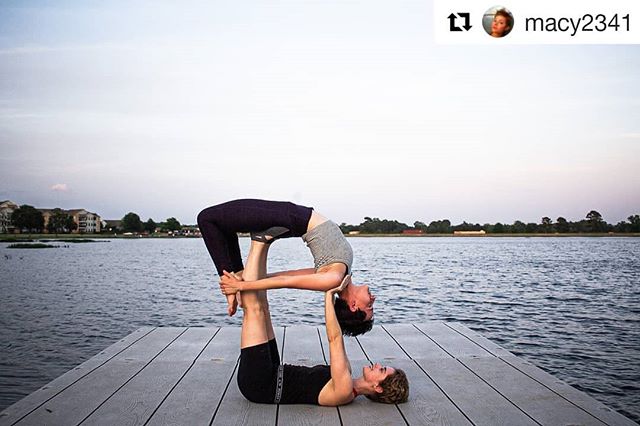 Shout out to these two ladies, @molly_shirrell & @macy2341! • • We love seeing our community getting together and creating moments like this. Tag our account or use #arkansasacroyoga so we can see your photos and share them! ❤ • • 📸: @johnnyacroseed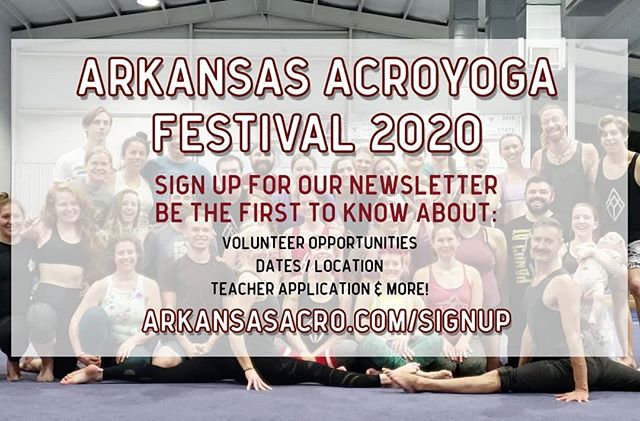 🎉 HEADS UP 🎉 • • We're gearing up for Round Two: Arkansas AcroYoga Fest 2020 and want to share with you updates on: • • 🙋🏼‍♂️Volunteer Opportunities 🙋🏽‍♀️ 🕊 Early Bird Pricing 💸 📖 Instructor Applications 🤸🏼‍♀️ 📆 Dates / Location 📍 🏕 All other AAY Events 🚀 • • Sign up for our newsletter to stay in the loop and be the first to hear about these opportunities (LINK IN BIO)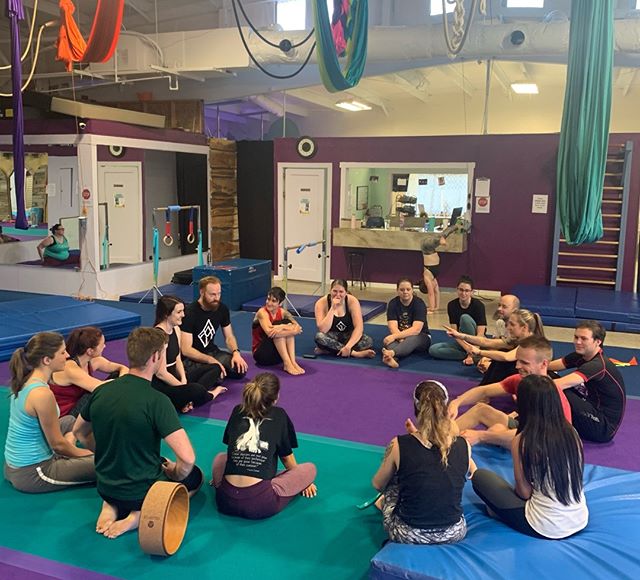 Community is everything to us. That's why we would love to see YOU in class with us tomorrow night! This months series is called "Acro Strong." Come hangout with us and learn how to create a foundation of strength in partner acrobatics. Thursday nights at 7:30pm at Arkansas Circus Arts. • • #acro #acroyoga #acrobatics #circus #fitness #acrofit #circusfitness #yoga #partneryoga #partneracrobatics #bodyweighttraining #calisthenics #flexibility #balance #strength #circusaroundtheworld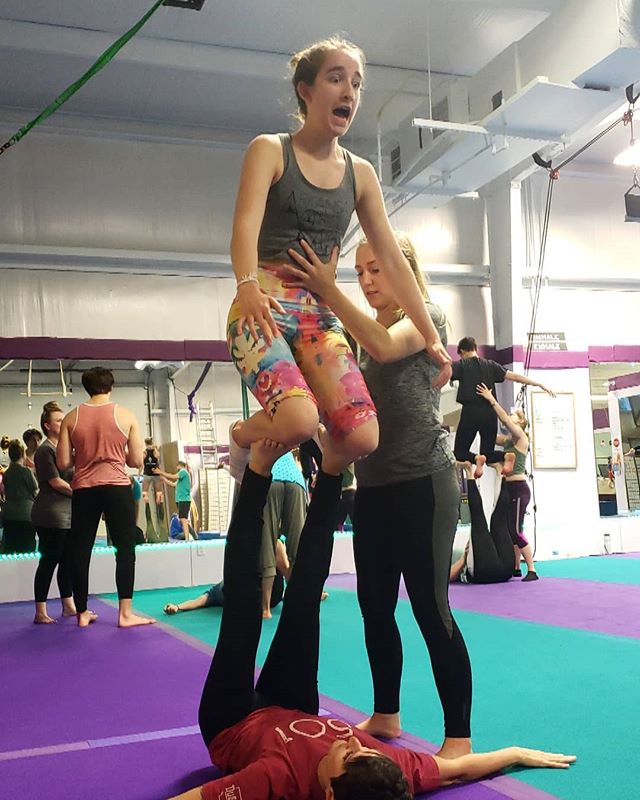 Member Monday! • • Katherine has been involved in the circus community for quite some time now and has recently blossomed into a regular member in our AcroYoga community. We love her willingness to step out of her comfort zone and try new things. Her enthusiasm for circus is contagious (as are her many facial expressions) and we can't wait to see where she takes it!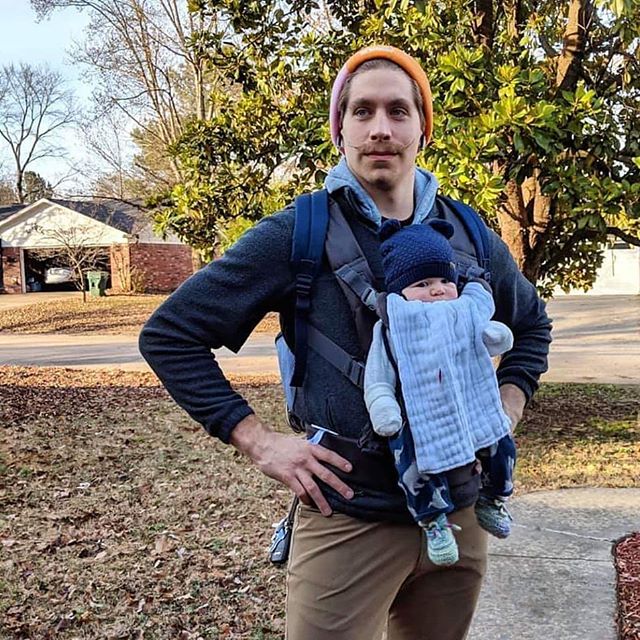 We wanna wish a very special Happy Father's Day to this stud right here! Scott's a shining example of a true superhero in disguise, juggling running his business @roundmountaincoffee , leading our AcroYoga community, and making babywearing a fashion statement. 👨‍👦👶🏼😎💪🏼 • • If you see Scott today, wish him a Happy Father's Day!
Rise and shine! Join us tonight from 7:30 - 10:30 at Lake Willistein Park for an AcroYoga/Fire Flow Jam! • • There will be a little something for everyone. Grab your friends and family, a flow prop or two if you have some, and let's play!